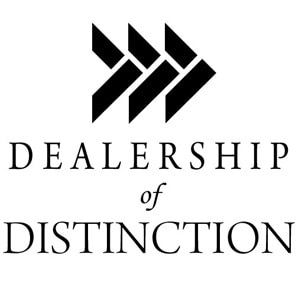 Proctor Acura is proud to have received the Precision Team Dealer of Distinction status for the following year(s): 2010, 2008, 2007, 2005, 2004, 2003, 2001, 2000, 1999 and 1998.
Objectives that are necessary to achieve the Dealer of Distinction status are provided by Acura. All dealers have one year to meet the criteria, which is measured through client feedback and survey scores. All criteria are established to enhance the client experience.
In 2010 more than 267 Acura dealerships participated in the 2010 Precision Team Program and only 103 earned the 2010 Dealership of Distinction status.