Proctor Acura offers College Graduate Program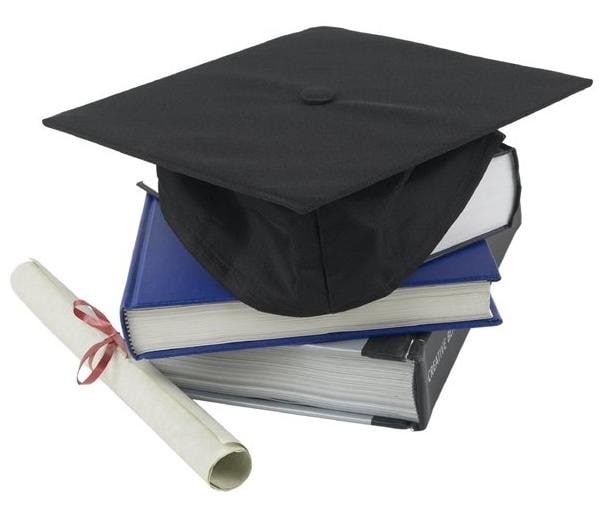 Graduating college and becoming independent can be a challenge, but it doesn't always have to be. What we have found at Proctor Acura is that many recent college graduates like to reward themselves for their large accomplishment by purchasing a new vehicle, but are sometimes unable to because they are just starting out. The Proctor Acura team wants to help college graduates by offering "The Acura Graduate Program".
The Acura Graduate Program offers flexible and competitive financing options that allow graduates to purchase or lease the luxury car that is deserved. If you are concerned about eligibility, don't be. Graduates are eligible from four months prior to graduation through two years after graduation. Below is the basic criterion of eligibility:
· All that is needed is a minimum of a 5% down payment
· No adverse credit history
· Verifiable proof of employment or a firm commitment from an employer
· Necessary documents required for our team
The graduate program offers competitive financing and leasing packages on new or certified used Acura vehicles, allowing graduates to be truly flexible in their purchase. There is also a deferred first payment option for 90 days, with 60 days of no interest.
If you would like to learn more about our graduate program please reference the following PDF: http://www.acurafinancialservices.com/static/pdf/Acura_Graduate_Program.pdf or contact us at Proctor Acura.