If you have never been in an accident, you probably only have the vaguest idea what you should do. While the vast majority of accidents are minor and only involve vehicular damage, others are more serious and involve injuries.
No matter what type of accident you have had, it is likely to be a very emotional time. Here is a list of things you should and should not do. Printing this out and keeping a copy in your glove box can be very helpful.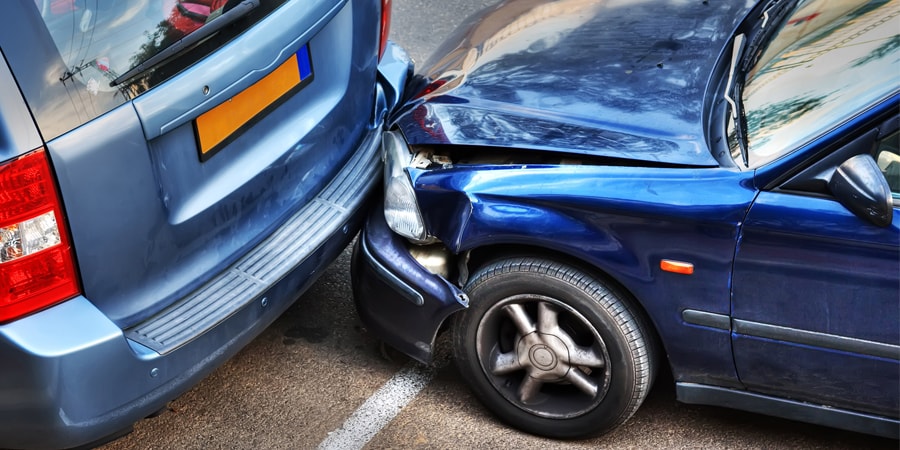 Stay Where You Are
You should never leave the scene of the accident. In most states leaving the scene is considered a hit and run and carries serious penalties. However, moving your vehicles off the road to a safe place if possible may be legal in your state.
---
Check Everyone Out
If possible, make sure everyone in all parties is alright before worrying about vehicular damage. Summon medical help as needed. If anyone unconscious or is exhibiting back or neck pain, they should not be moved. Instead call for emergency services and let them do their jobs.
---
Contact The Police
In an accident that involves injury, death, or severe damage, you need to call the police. Be sure to obtain the report number, name of the responding police department, and the responding officer's name and badge number.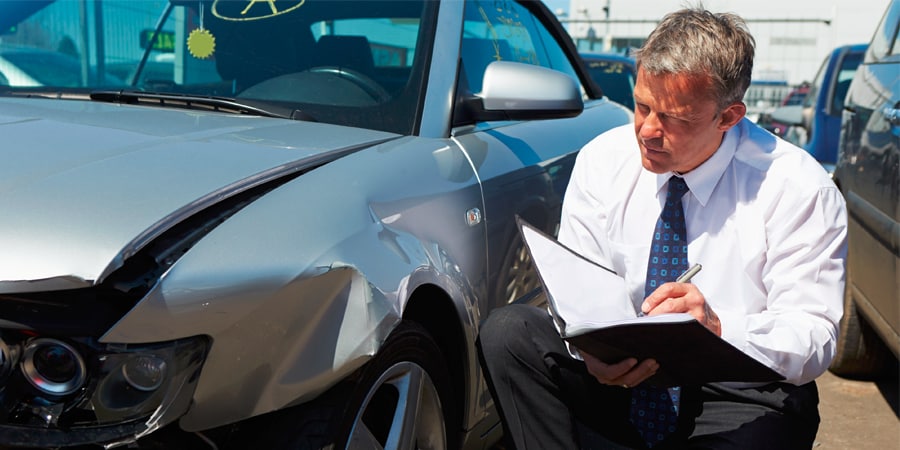 ---
Never Admit Guilt
Even if you are sure the accident was your fault, you should never admit guilt. Both the police department and your insurance company will conduct an investigation to determine fault. By admitting fault, you may place yourself and your insurance company in a bad position legally and financially.
---
Everyone Exchange Information
Be sure to get the names, dates of birth, driver's license number (where applicable), addresses, and insurance information for all parties involved. This also includes all passengers. One easy way to do this is to use your smartphone and take pictures of driver's licenses, insurance cards, license plates, and the damage.
---
Take Lots Of Pictures
Where possible use your smartphone or a camera to take pictures of the damage as soon as possible. This may help your insurance company to determine the extent of the damage, and may help if the claim goes to court.
---
Look For Witnesses
If there were any witnesses who were not directly involved in the accident get their names and contact information for your insurance company. You may also want to check with the people who live in the area to see if accidents here are common.
---
Call Your Insurance Company
There is a long held myth that you should call your insurance company immediately. If there are damages requiring a tow truck, call your insurance company from the scene after you have talked to police and all medical needs are taken care of. Otherwise most insurance companies will tell you to call them as soon as possible. You can actually wait until you are somewhere safe and have 15 minutes or more of uninterrupted time to talk to them to file a claim.
---
Track Your Treatment
In the event you or one of your family members is injured keep records of your medical care. This includes the doctors you have seen, any physical therapy including chiropractors, and any other medical provider. You should also keep track of any treatments and medications you have been given and all of your bills and reports as they may be needed later as proof of your medical expenses.
---
You May Need An Attorney
In accidents where injuries have occurred, you may want to consult an attorney. A good lawyer can help maximize your financial recovery. They can also help if it has been determined you were at fault.

Following these simple steps can help keep you out of trouble, help your insurance company, and most of all help you to maximize your financial recovery or minimize your losses in the unfortunate event you are in an accident.
---
---
Proctor Acura
3523 W Tennessee St
Tallahassee, FL 32304